Sustainability
Sustainability | TIVOLI Holdings Co.
The Sustainable Development Goals (SDGs) are a global initiative adopted by the United Nations to achieve 17 goals to create a prosperous and vibrant future by the year 2030.


The TIVOLI Group, under its corporate motto "Creating Happiness for All through Delicious Sweets," is committed to the SDGs as a member of the international community.
, the TIVOLI Group, as a member of the international community, is united in its efforts to achieve these goals.
TIVOLI Holdings Inc. is registered as a "Kanagawa SDGs Partner" under the auspices of Kanagawa Prefecture.

Commitment to the SDGs
Example 1 Raw materials

Fairtrade-certified ingredients: We

actively use Fairtrade-certified ingredients in our TIVOLI sweets

.
Environmental Trays:

51% or more materials that decompose in the natural environment

.
Proactive use of recyclable candy canes
Packages with water-based ink
FSC-CERTIFIED PAPER PACKAGING
---
Case Study 2: Community Contribution

Sanchi (area of production) principle

The TIVOLI Yugawara Sweets Factory is making sweets under the theme of "Sanchi (Place of Origin) Principle," which means "giving back to the local community by processing and selling local products in the local area.

Functions as a shelter and food storage warehouse in the event of a disaster

The TIVOLI Holdings head office building is designed to function as a shelter for local residents in the event of an earthquake, tsunami, or other disaster, and is equipped with a large power generator and other equipment. In addition, from the viewpoint of securing food supplies, we maintain a certain amount of stockpiles and assume the release of snacks at any time. Once a year, an evacuation drill is held with local residents to prepare for a disaster.

Car sharing of electric vehicles "eemo "*. TIVOLI Holdings is promoting the "eemo" electric vehicle car sharing program as an initiative with the town of Yugawara. It is also envisioned that the eemo vehicles will be used as emergency power sources in the event of power outages or disasters.


▶How to use car sharing https://www.eemo-share.jp/use/

*What is eemo? eemo is a service that aims to create a sustainable transportation system in the western part of the prefecture, centered on Odawara City, Kanagawa Prefecture. It is intended to reduce CO2 emissions, expand the introduction of renewable energy and promote local production for local consumption, and strengthen resilience against disasters.
▶eemo website https://www.eemo-share.jp/
OTHER CSR ACTIVITIES
Sponsorship of food education projects
TIVOLI Holdings sponsors a portion of the proceeds from this product to "Food Consciousness," a food education project between Gakushuin Women's College and the Italian Center for Taste Education, an educational institution in Italy with which we have close ties as the company name.

 The "Food Consciousness" project is an industry-government-academia collaboration that aims to spread the concept of "food consciousness.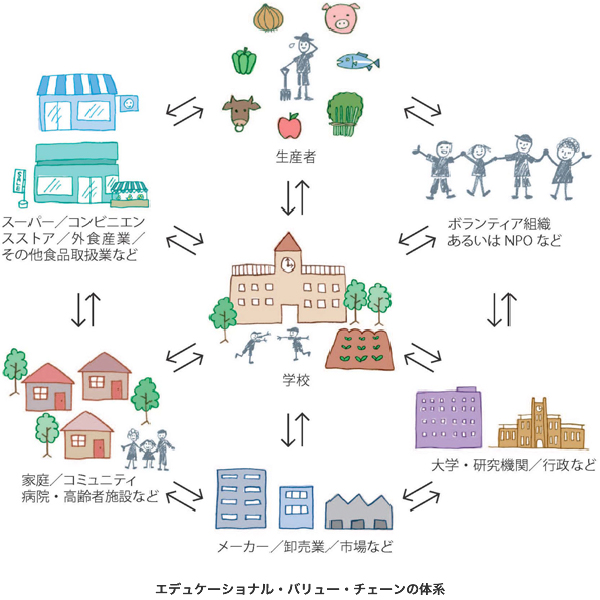 ---
Support for Disaster-Affected Areas
TIVOLI Holdings is actively providing food aid in the form of confectioneries through local governments, both in Japan and abroad, to help those affected by earthquakes, heavy rain, and other disasters, even if only in a small way.
---
Support for local sports teams
The TIVOLI Group supports local sports teams (Kanagawa and Yamanashi).
Van Foret Kofu

Shonan Bellmare Futsal Club

FC FUJIZAKURA YAMANASHI
---
International exchange for "contact with different cultures and the development of confectionery techniques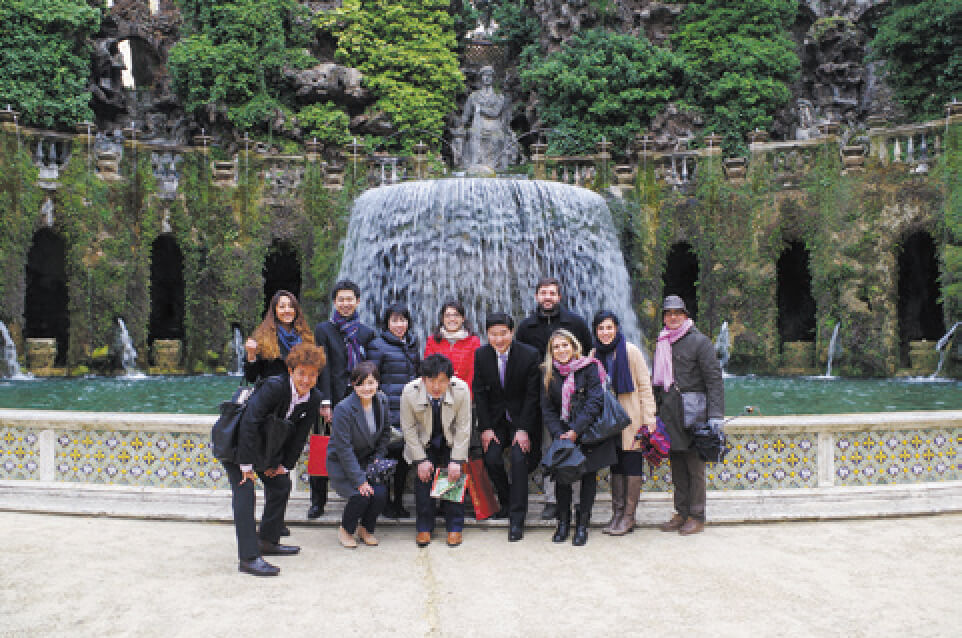 We are actively engaged in international exchange with the city of Tivoli, Italy, from which our company name is derived, as well as Munich, Germany, and Brussels, Belgium, with which we have long had close ties in the confectionery industry.
Yugawara Town, Kanagawa Prefecture, where TIVOLI Holdings is located, is a sister city of
Tivoli City.